This year, Fluidx enters the teenage years. While 13 can be an unlucky number for some, we instead choose to view it as a measure of success in our crazy industry. So, on our 13th birthday, we wish to turn the spotlight outwards, and thank you.
Below is a brief history of our crazy times over these 13 years:
2003
Just a few dudes in a room with PCs, putting together a business and trying to figure out what they could do with their skills.
I
2004
Designing so many posters for nightlife and events that significant public perception was as a nightclub organiser
I
2005
First major change in branding, accompanied by a re-focusing of services towards website development & animation
I
2007
Expansion into advertising services, landing first major advertising client
I
2008
Sydney City office opens
I
2009
Launched a service directed towards small businesses just before the financial crisis, understandably, that failed terribly
I
2011
Second major change in branding, focused on becoming a dedicated Digital Agency
I
2013
Industry-wide collapse, resulting in serveral major clients lost, along with numerous competitors
I
2014
Major restructuring – the beginning of the current iteration of Fluidx
I
2015
Goodbye to the Sydney City office, hello to our current home in Waterloo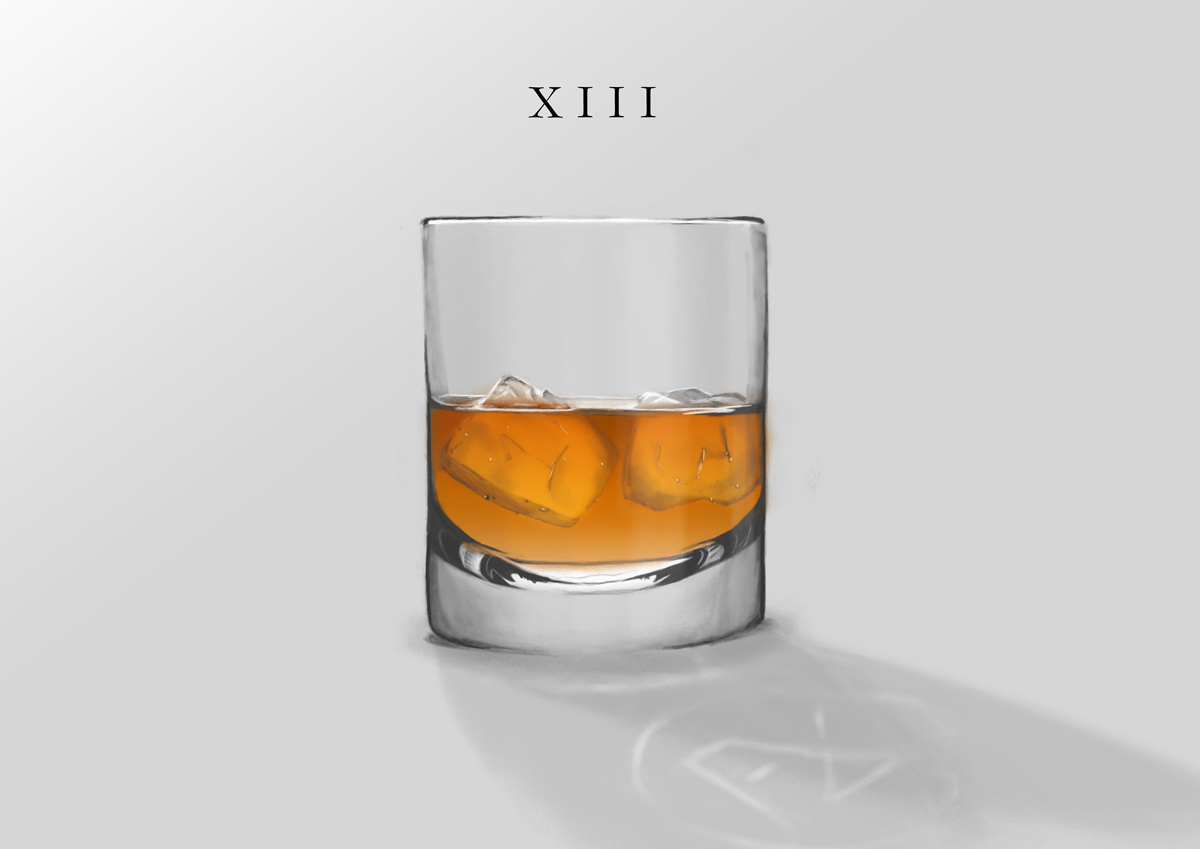 We only hope that with this, our next year of maturity, we are able to continue to strive towards a brighter future together.
Cheers!