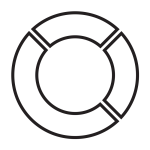 Planning & Management
We help you not only keep up with trends, but stay ahead of them.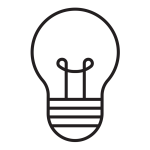 Creative Thinking
We deliver fresh ideas designed to disrupt.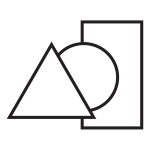 Art Direction
From concept to crafting, we're proud of every beautiful detail.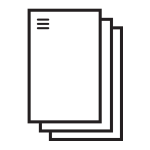 UX /UI Design
We design sites and apps with easy, intuitive navigation.